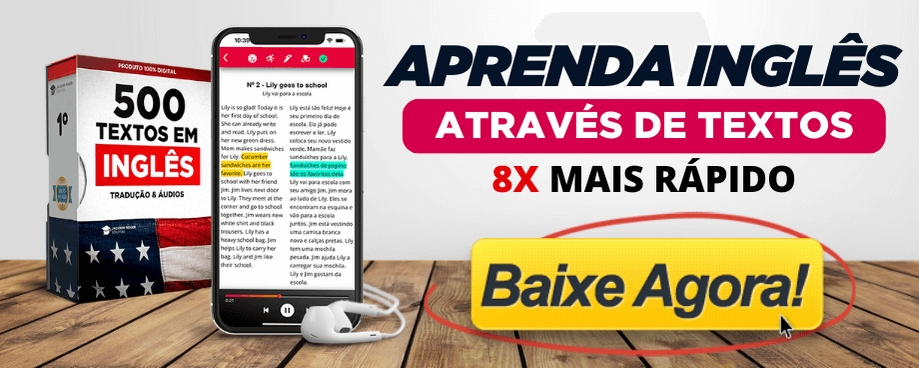 Definição de "Superior" em inglês:
A palavra Superior em inglês significa "Superior". "Superior" é um adjetivo na língua inglesa (Adjective). E só para recapitular, os adjetivos são usados para adicionar características aos objetos. Por isso "Superior / "Superior" é um adjetivo, pois mostra como algo ou alguém pode ser "Superior".
Exemplos de "Superior" em frases:
He is superior to her in math.
Ele é superior a ela em matemática.
She told her superior what she thought.
Ela disse ao seu superior o que pensava.
It is wrong to think that men are superior to women.
É errado pensar que os homens são superiores às mulheres.
I think country life is superior to city life in some respects.
Penso que em alguns aspectos a vida no campo é superior à vida na cidade.
Outras informações:
Transcrição Fonética de Superior: /suˈpɪɹiɝ/.
Superior possui 8 letras.
Palavras relacionadas com Superior:
Exterior
Farrior
Gasior
Inferior
Interior
Junior
Leia também: O que significa supermarket em inglês?
Se você gostou desta aula sobre o que Superior significa em inglês responda abaixo, ou se você já sabia o significado.